Just like every year, the 17th edition of the TPi awards brought together the best and brightest in UK touring on the night of the 26th of February. For ArKaos, it was the perfect time to dust off our black tie and polish our high heels. Together with Agnes Wojewoda, Benjamin Bauwens and several of our most important partners, we sent along our reporter Marilor to capture some of the atmosphere of the night. We were proud to be one of the sponsors, part of the audience and, most importantly, part of the show technology!
Marilor's first interview of the night was already a big one… Operations Manager Benjamin Bauwens and ArKaos Managing Director Agnes Wojewoda give us their take on the technical setup, the awards and why ArKaos chooses to be a TPi sponsor.
Next up was Justin Gawne, TPi Magazine's Chief Executive. He told us how the TPi awards have grown over the years, and what the future holds. For us, this means new opportunities and growing markets to keep our eye on.
ArKaos technology was used extensively during the TPi awards, both for the award show and for a videomapping above the bar. We wanted to know what technical choices were made and set out to find the designers.
Meet Maxime Guislain, video content creator and VJ for the bar projection mapping. Maxime wanted to have something extraordinary and retro that would entertain people at the bar. He chose to design a Rock & Roll superhero character together with the ArKaos team. See the whole story here!
Our last interview of the night took place during the Robe afterparty, where we had the honour of talking to LD Nathan Wan and Assistant LD Jordan Tinniswood. These creative minds let us in on some of the secrets of designing the TPi Awards show, complete with 70 ROBE lighting Spiiders over Kling-Net and an ArKaos MediaMaster Pro.
The ArKaos table was the perfect place to network with some of our most important partners. It was an evening full of interesting conversations and plans for future collaborations. We also had some time for these candid shots!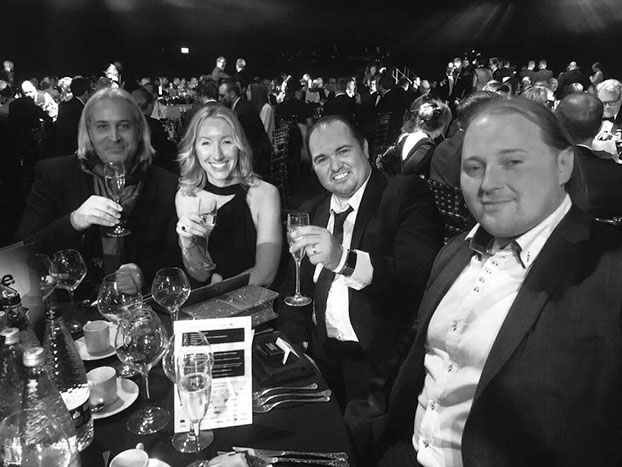 In this photo, from left to right:
Koert Vermeulen, Principal Designer, Founder and Managing Partner of ACT Lighting Design
Agnes Wojewoda, Managing Director at ArKaos
Cyril Prat, Technical Director at Freevox
Partick Bellens, Video Operator/programmer, Project manager and Set Designer at The Creative Factory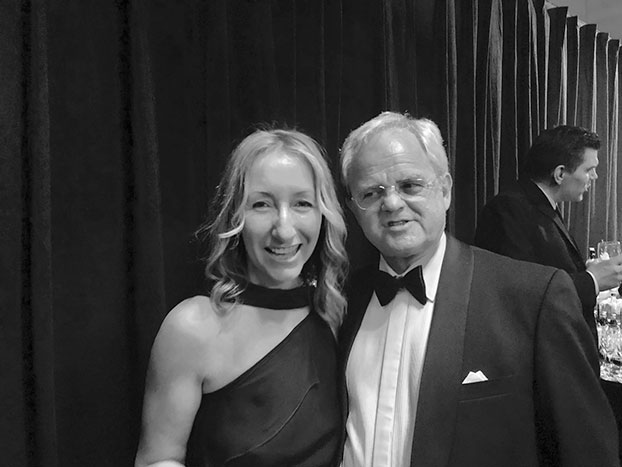 In this photo: Agnes Wojewoda and Robe's Sales Director Harry von den Stemmen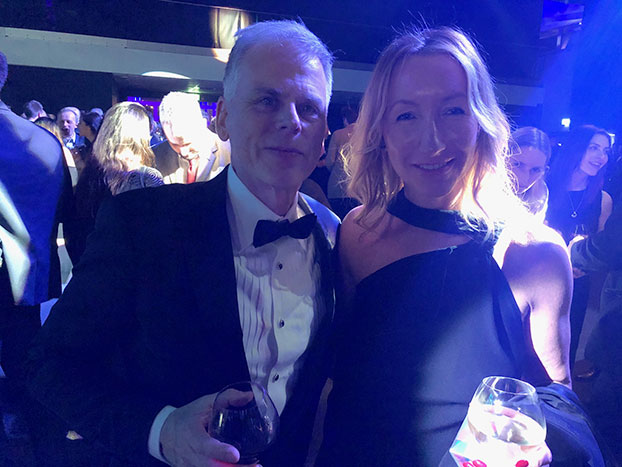 In this photo: AC Lighting Managing Director Jf Canuel & Agnes Wojewoda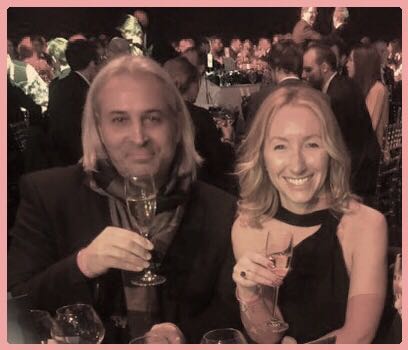 In this photo:
Koert Vermeulen and Agnes Wojewoda
In this photo, from left to right:
Luc De Climmer (Senior Lighting Designer at ACT Lighting Design), Koert Vermeulen, Antoine Menalda (Project Manager at Dirty Monitor), Ysabel Vangrudenberg (Business Development Director at ACT Lighting Design), Benjamin Bauwens.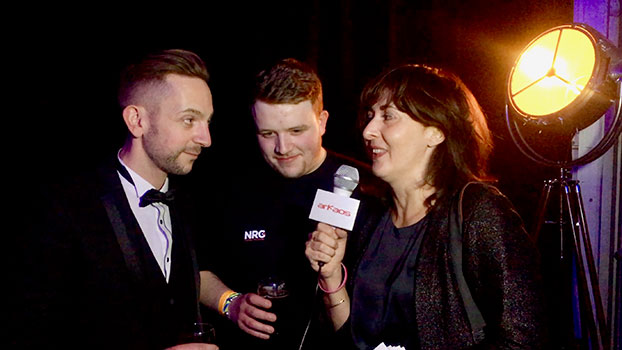 In this photo: Nathan Wan (Lighting Designer at Robe), Jordan Tinniswood (Assistant LD at Robe) and Marilor, our ArKaos Reporter.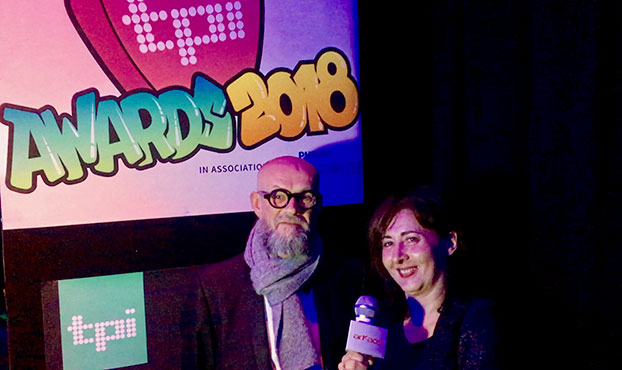 In this photo: Justin Gawne, TPi Magazine's Chief Executive and Marilor